GLASSPIRITS
SOUNDS
RELEASES
At the moment, we had a soft release of 'Mysteries of Rythm' with only physical CDs to help support local mom-and-pop record stores. In the meantime, we have released singles "Strangelove", "Charlize" and "Mexican baby" to be available at online retailers, such as iTunes and Amazon MP3 and online streaming, such as Spotify and Soundcloud.
WHOLE CD ALBUM
Glasspirits's debut album 'Mysteries of Rhythm' is available from Ebay for $10 + shipping.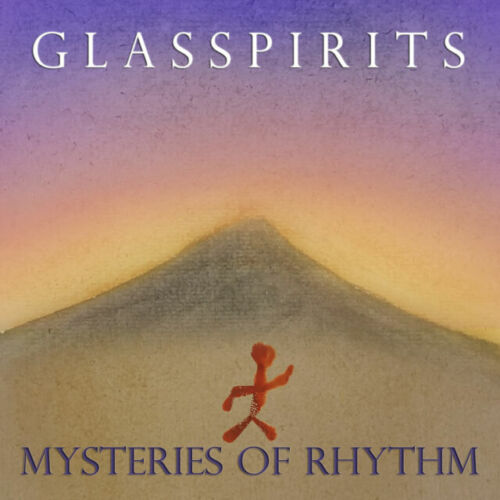 ORDER MYSTERIES OF RHYTHM PHYSICAL CD
LOCAL
'Mysteries of Rhythm is available on consignment:
ABOUT
Glasspirits is a 2 piece American experimental rock band from La Puente, California, whose members are Joanna Glass (vocals, guitar, keyboard and violin) and Abe Perez (drums, congas, and percussion). Their influences range from Santana, to Tori Amos, Led Zeppelin, Depeche Mode, Rosie and the Originals, Nirvana, Yeah Yeah Yeahs, and much more.
PHOTOS
VIDEO